How to pay?
(Please don't forget including shipping amount when you paying, ORDER TOTAL AMOUNT=SHOES AMOUNT+SHIPPING, thank you!)
1.

PayPal (Send money to family & friends)
●Please

contact us

for PayPal address, and choose

"

SEND MONEY TO FAMILY & FRIENDS

" or "Send A Gift"

thank you!

I.If order amount over $30, we will afford transaction fee(you can pay less $4!), Then your order will go through soon after payment, thank you!
II.Your payment and privacy is 100% protected!
Contact Us: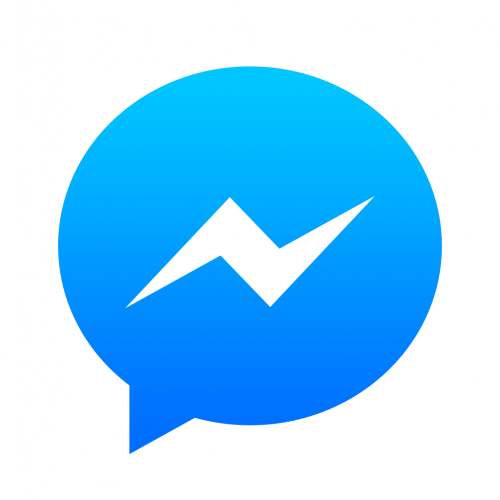 ●Direct chat on website(FB Messenger)
●Instagram: UNHS2018

●Email: unionhouse@vip.126.com(this is not paypal address)

●Whatsapp:+85251709752
----------------------------------------------------
2.Credit Card & Debit Card (VISA/MasterCard/JCB/AE Etc.)
●Step 1. Click "BUY NOW" or "Add to Cart" to check out→ Add all shipping address details page → Click "Complete Order".
(Now you finished placing order step but without payment)↓
●Step 2. Copy and open in new TAB payment link:

https://teebee.co/pay_p4665.html
then leads to our new payment page.

●Step 3. For example, if order amount(don't forget shipping cost) on
UNHSHOES.COM

is

$81.6

, you need to fill in

quantity of 81

on new payment page, then complete the next other steps. (very easy)
●Step 4. After finishing payment on new payment page, we'll confirm your order soon.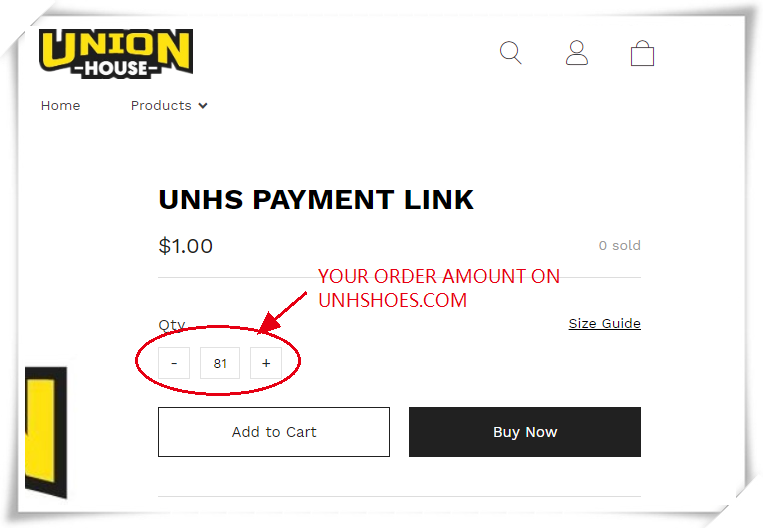 ----------------------------------------------------------------



All the transactions and privacy is under McAfee Shopper Protection, your information is strictly protected. If you have any problem, please contact with us!

PS: This is our official website which can solve the payment issue of

UNHSHOES.COM

, so that customers can ues Credit Card and Debit Card much easier, thanks for understanding!